Coupling Comparison Guide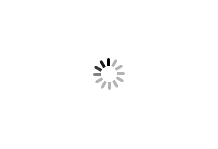 Learn more about how to choose a servo coupling for your particular application from a Ruland expert. Read "What to Look For in a Servo Coupling" written by William Hewitson, President of Ruland.
Link to Servo Coupling Product Page
Prefer to go right to a specific servo coupling? Below are the links to each individual servo coupling.
Zero-Backlash Jaw Coupling Product Page
Controlflex Coupling Product Page