Superior Fit, Finish, and Holding Power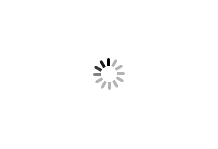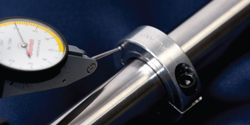 Fit
Controlled face to bore relationship (TIR<.002", .05mm) ensures component alignment. (The groove indicates the precision face of the collar.)
Two-piece shaft collars manufactured from same blank for proper mating on shafts, in spec TIR, and alignment of the screws for better holding power.
Fully formed, uniform, and burr-free threads on threaded shaft collars and locknuts for superior thread interaction.
Surface finishes selected not just for good looks, but to ensure smooth torquing of the screws. You can feel the difference.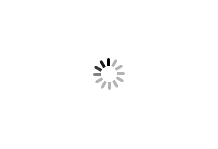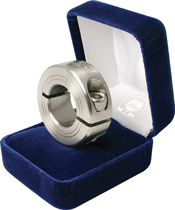 Finish
Ground outside diameters and finely machined surfaces for smooth, mirror-like, burr-free appearance. We are the super models of the shaft collar industry.
Proprietary black oxide on carbon steel collars for rich finish, increased surface protection, and smooth screw installation.
Bore size and Ruland name proudly stamped on all shaft collars for easy identification.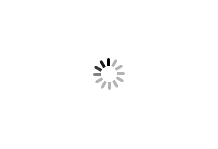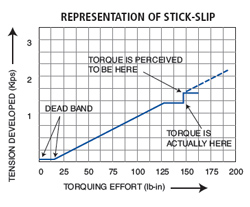 Holding Power
Fasteners carefully specified and batch tested to internal standards beyond ANSI/DIN specification to ensure high seating torque.
Surface treatment formulation and careful control of screw to collar interface to minimize frictional loss and stick-slip.
Machined from bar stock from select (North American) mills for material consistency and high hoop strength.
High strength materials include 2024 aluminum, 1215 (lead-free) steel, 303 and 316 stainless steel, and engineered plastic.