About
Star Knobs
Ruland knobs are star-shaped to provide a nice grip, making it easy to tighten and loosen as needed. In addition to being easy to tighten and loosen, star knobs are great for confined spaces due to their small dimensions and tool-free operation. Ruland star knobs are available in tapped and stud types with inch and metric threads ranging from #10-32 TPI to 1/2" - 13 TPI or M4 to M16. Knobs are made of shock-resistant technopolymer plastic with zinc-plated steel components and corrosion-resistant stainless steel with stainless steel components. All star knobs from Ruland are RoHS3 compliant.
EXPLORE >>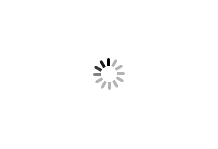 CNC Tool Shelves
Ruland CNC tool shelves fit into existing 13" machine tool rail mount systems and are designed to organize 5C, 30 taper and 40 taper collets or hand tools such as air guns, mallets, and brushes. Disorganization is a major source of wasted time and money on a shop floor. These CNC tool holders eliminate the need for machinists to leave collets and hand tools on workbenches, carts or other surfaces around their machine.
Made from 16 gage steel with custom sized plastic inserts for proper tool fit and protection from damage, shelves can be moved from one machine to another without disassembly and make great set-up trays. Each shelf is capable of holding up to 40 lbs and is durable enough to withstand harsh manufacturing environments that use water based coolant or oil. If the machine does not have existing rails they can be purchased from Ruland to create a custom mounting system that fits most CNC lathes and mills.
EXPLORE >>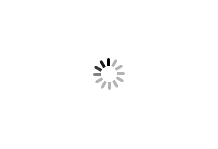 Keystock
Keystock is used to provide driving torque between two moving parts. They are often used in conjunction with a coupling to allow for higher torque capabilities in the application and prevent slippage on the shaft. Ruland square keystock is supplied in 12" (300mm) lengths allowing the user to cut it down to the appropriate size for their application. They have a plus tolerance to assure tight fit with the keyway for positive, zero backlash power transmission. Ruland keystock is straight type with square pre-cut keys. They are available in zinc plated steel for higher torque applications as well as stainless steel for corrosive environments. Ruland square keystock is US manufactured and RoHS compliant.
EXPLORE >>