Thank you for the interest in our new site. Below are a few short videos and stills of what to expect in September. We know it is a big change from what you are used to and want your feedback (be honest, brutally honest). If we are on live chat feel free to tell us what you think. If not, email Chris, our marketing director, directly. He reads and responds to every email (and is normally the human on the other end of live chat). While you are here, do not forget to subscribe to our Youtube Channel. As part of the site release we are going to incorporate significantly more video. Enjoy!
Home Page
Our home page has gone through some significant changes! We have move from our compact and simple design to a more expansive, modern and more intricate layout. Our new home page now has rotating banners which will update everyone on the latest news and products that we have to offer, and also our contact information on the bottom of the page is now larger and more user-friendly. We decided to distribute out our products to their own category tabs which will make your search much easier and faster as well.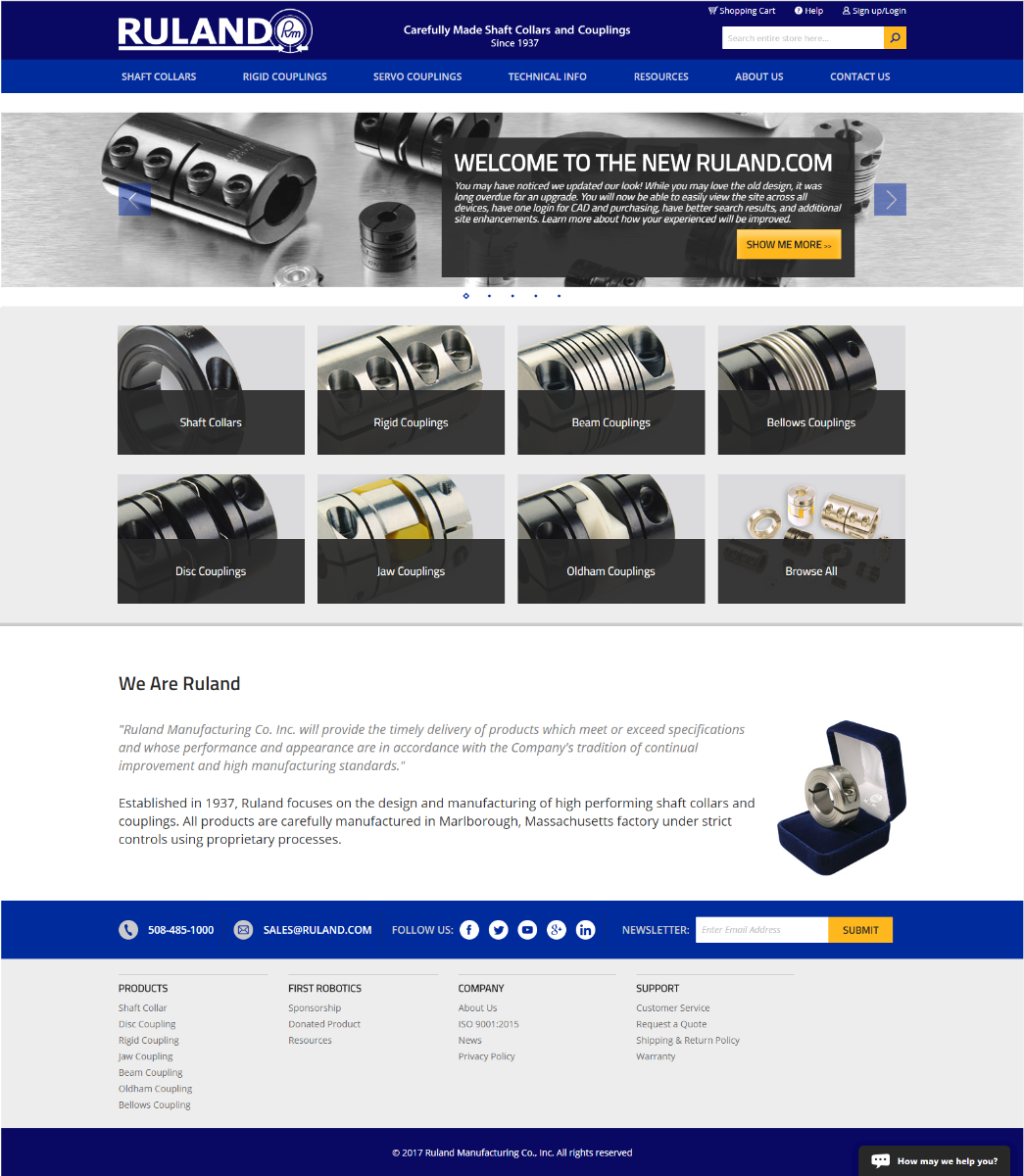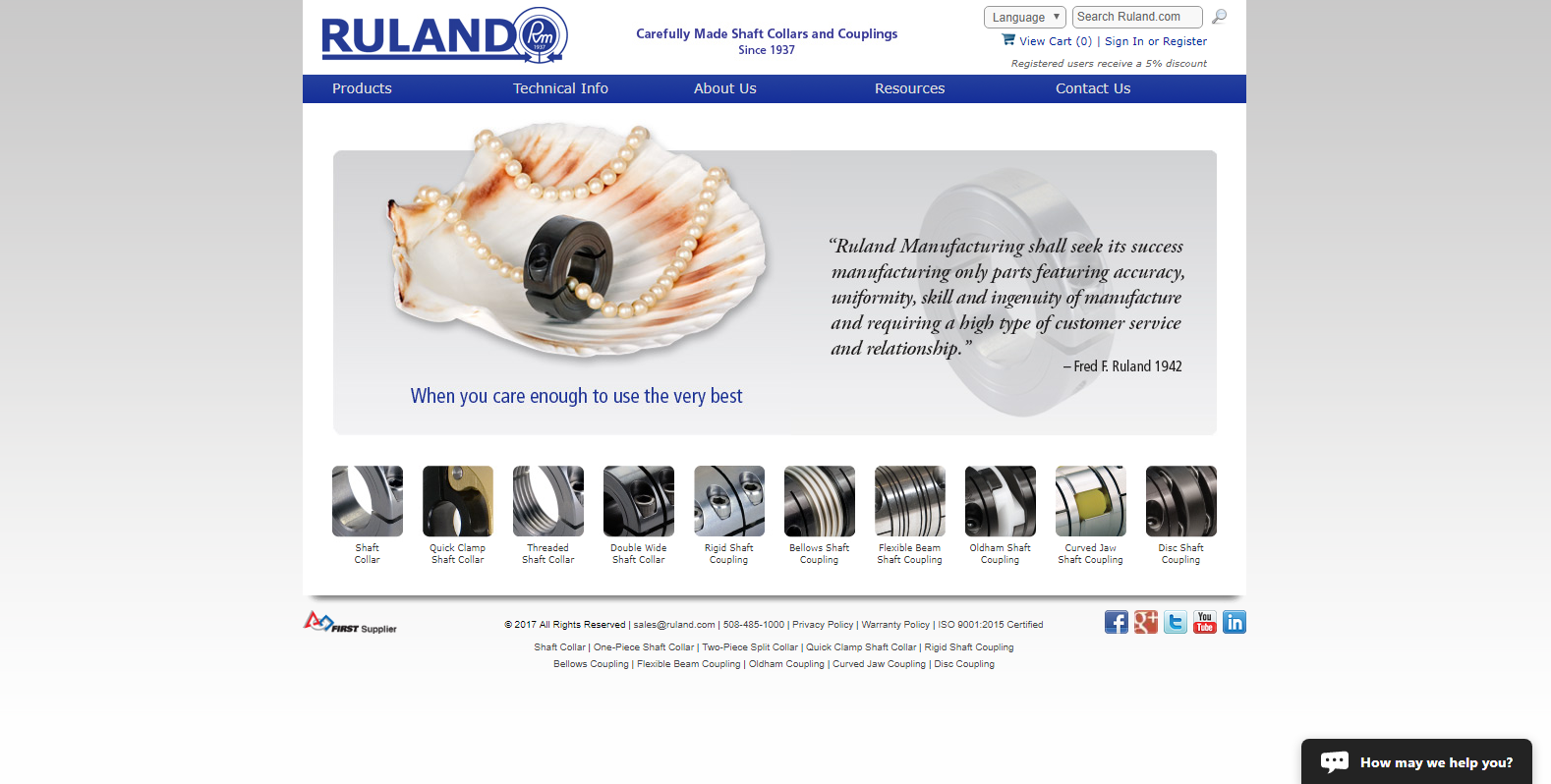 Website Images
We have drastically improve the quality and resolution of the images on our new site! Our old site had restrictions on image sizes which reduced the quality but our new site got rid of that obstacle and we now have free range of how we want to display our images. We also include the zoom feature which allows you to enlarge a picture simply by clicking on it. We also added a new feature called the 360 spin which allow you to view a product from every angle just by dragging a product image left and right.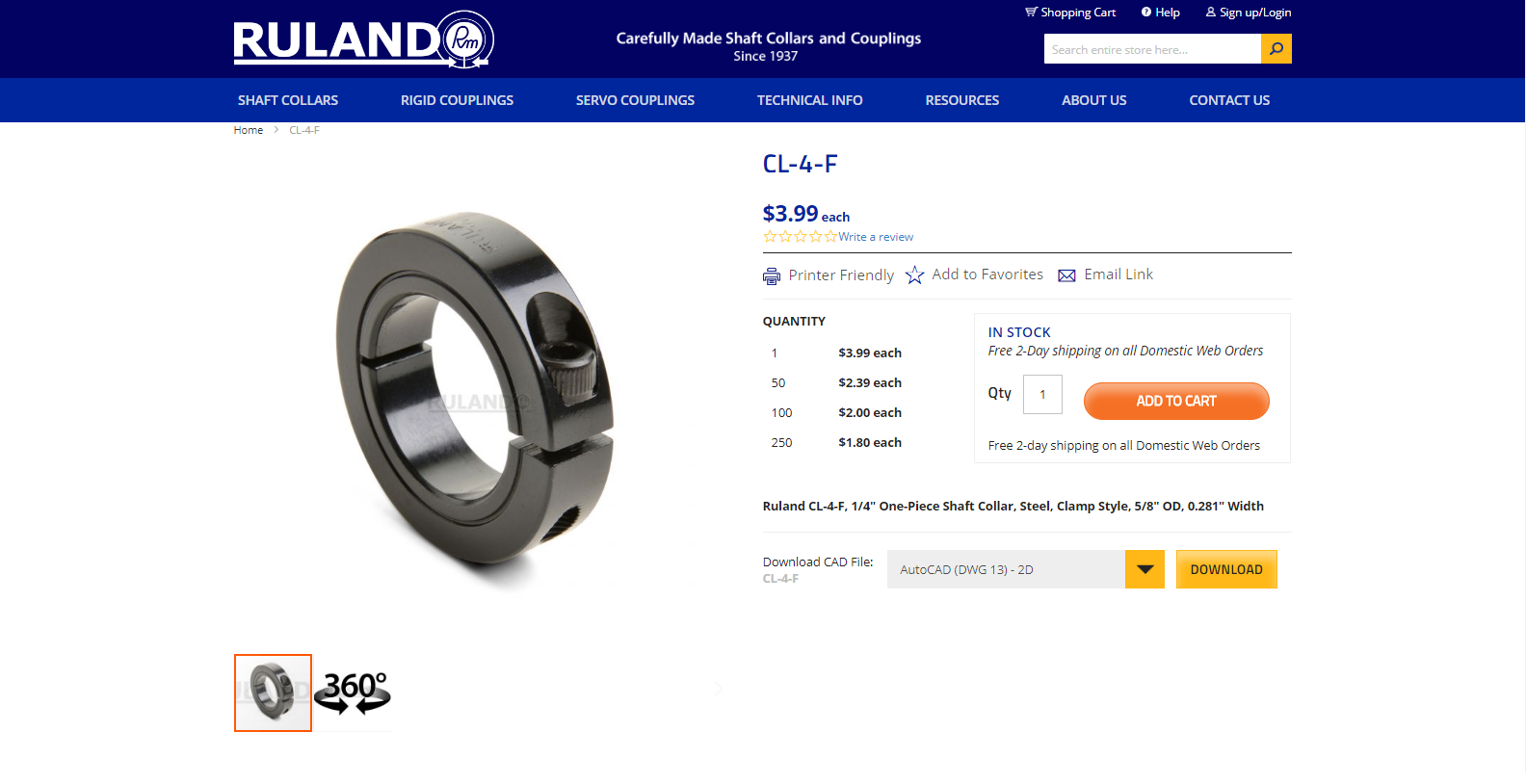 Table View
The table view for our products also has gone through some changes. The new look is now more compact, has more specifications and also includes an availability column so that you'll know when something is in or out of stock. You are now able to filter out your searches, which makes looking for a part faster and easier.